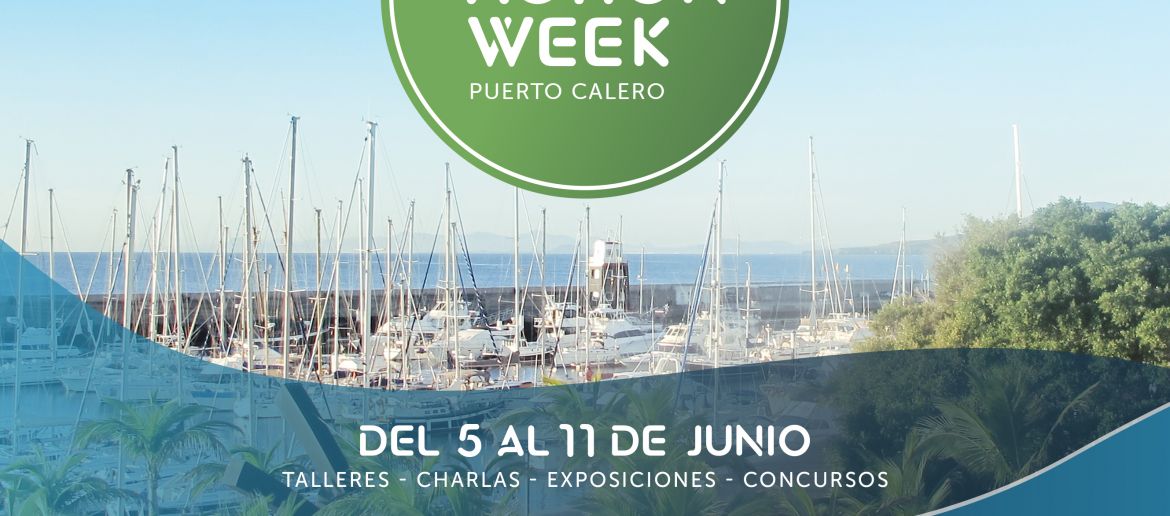 In collaboration with Secrets Lanzarote, Puerto Calero will be hosting the second edition of Eco-Action Week, as part of World Environment Day and World Oceans Day celebrations.
From June 5th to 11th, a series of online and offline events have been scheduled to promote sustainability and environmental stewardship, as well as to showcase Lanzarote's rich natural heritage.
Activities are set to start on June 5th, which commemorates World Environment Day, with a collective exhibition by underwater photography specialists. "The Ecological Value of Lanzarote's Marine Environment" will present these photographers' unique vision of the island's subaquatic natural beauty.
The main event will take place on June 10th, with various family activities in the Plaza de Las Carpas in Puerto Calero:
9:00 Coastal cleanup in Puerto Calero. Prize draw among all participants, including catamaran sailing excursions, scuba diving excursions, or spa entries.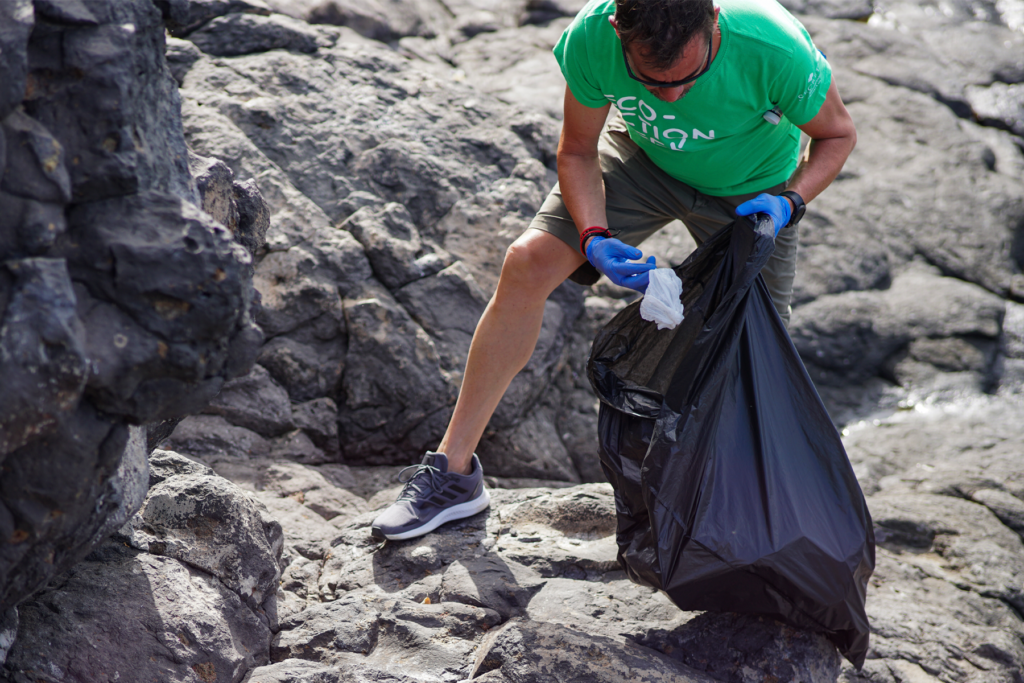 10:30 Promoting the work of the Yaiza City Council's pet shelter. Come and meet the dogs looking for a new home and learn about the work of Doggies del Sur.
11:00 Children's workshops with exciting creative and sustainable activities.
11:30 Presentation on "Whales and Dolphins in Lanzarote: Learning about them and ensuring their future." Organized by WeWhale, a company specialized in whale and dolphin watching, featuring Gonzalo Apesteguia – Captain of WeWhale Lanzarote, and Vahitiare Quintero Romero – Marine Biologist at the Lanzarote Biosphere Reserve.
12:00 Gastronomic competition. Chefs from marina restaurants: Amura, Pelícano, Coentro, Minato, and La Taberna del Puerto will put forward their most sustainable dishes.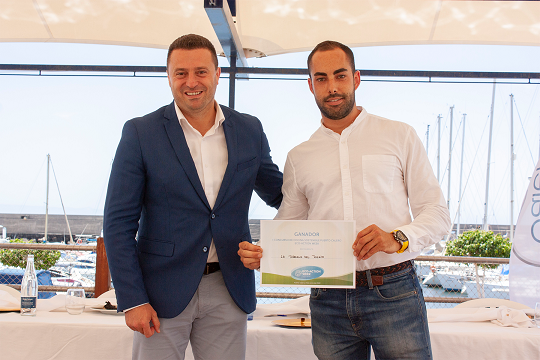 The week's event will be complemented by activities on Puerto Calero's social media platforms, such as a photography competition, a gastronomic judging contest, and the "7 Days, 7 Eco-Challenges" initiative, where members of the local community will be encouraged to engage in sustainable actions in their daily lives.
The detailed programme will be available on the website www.puertocalero.com and on Puerto Calero's social media channels.