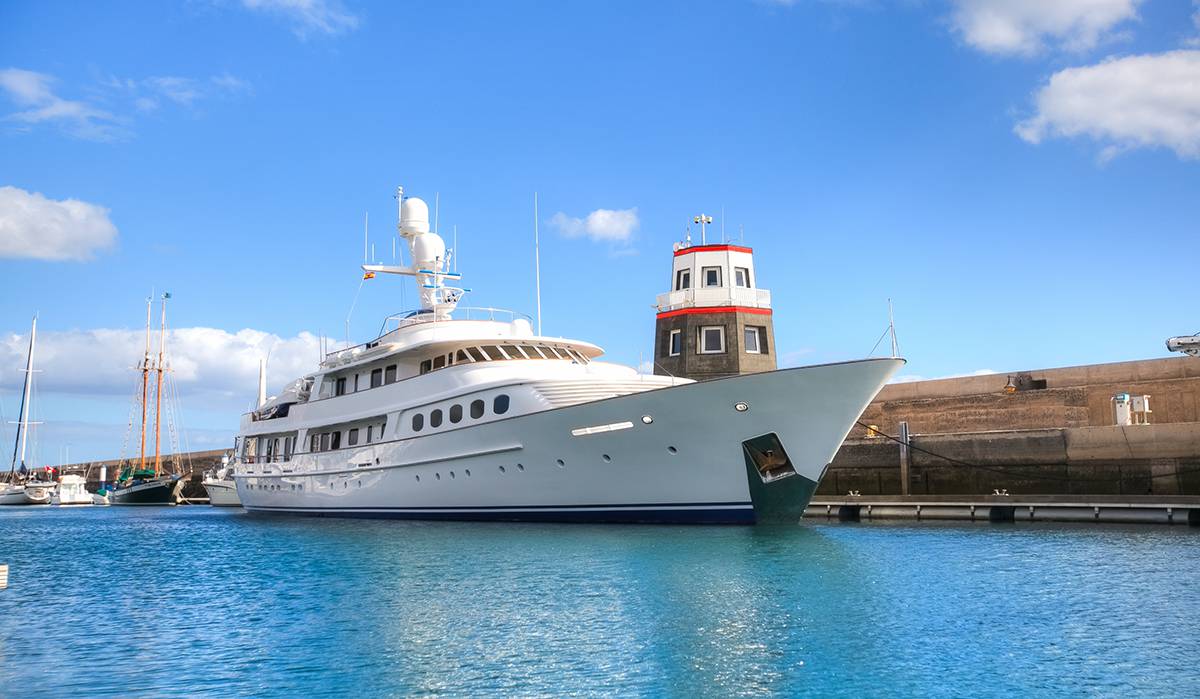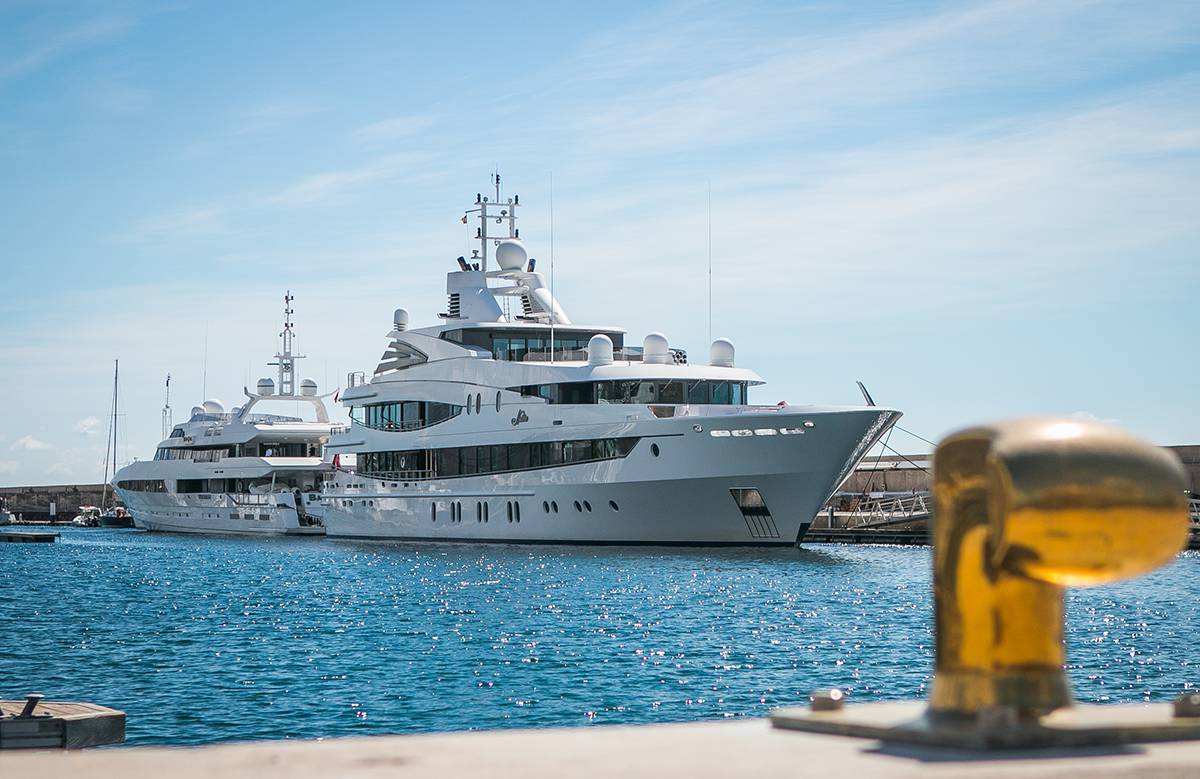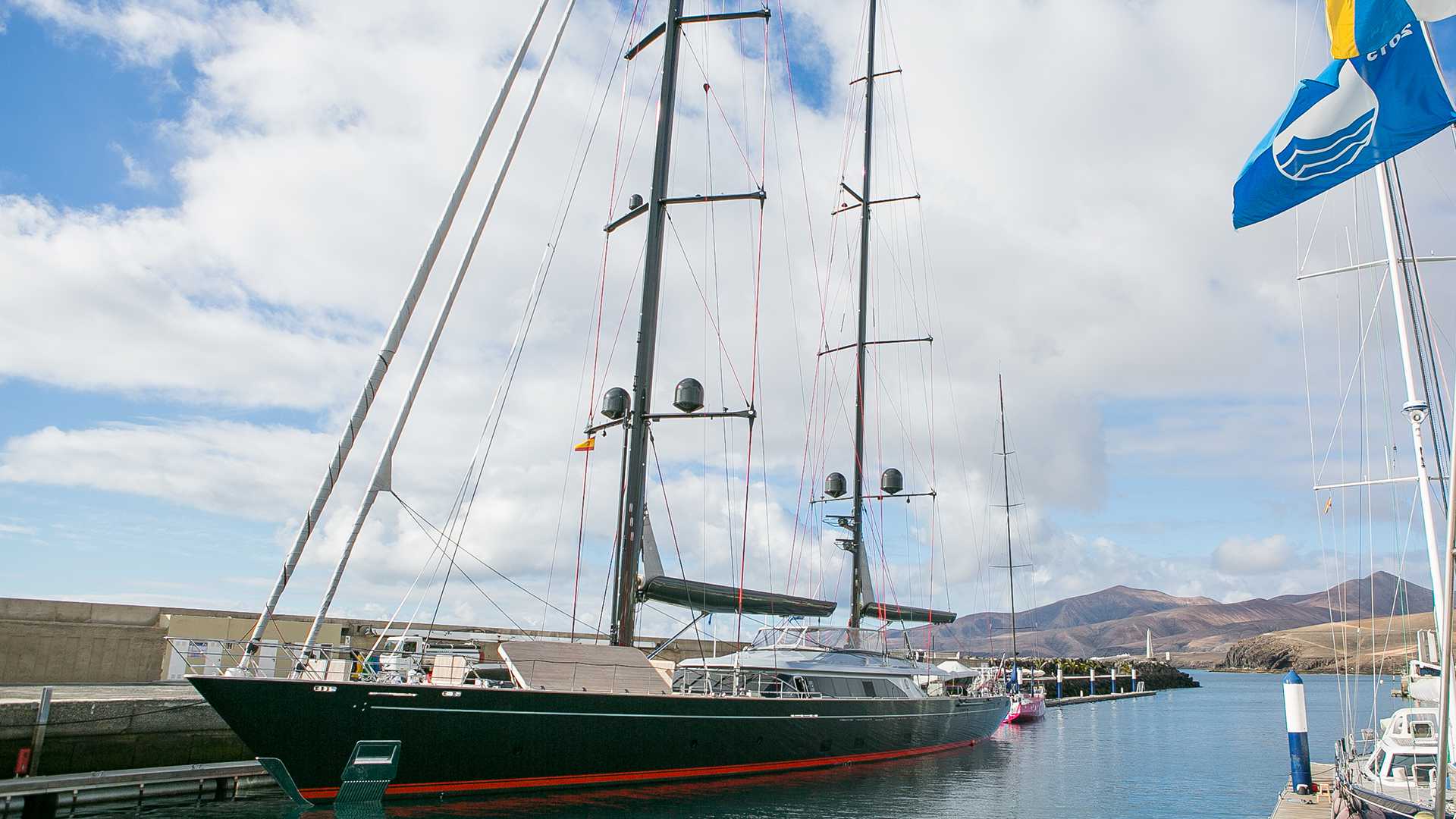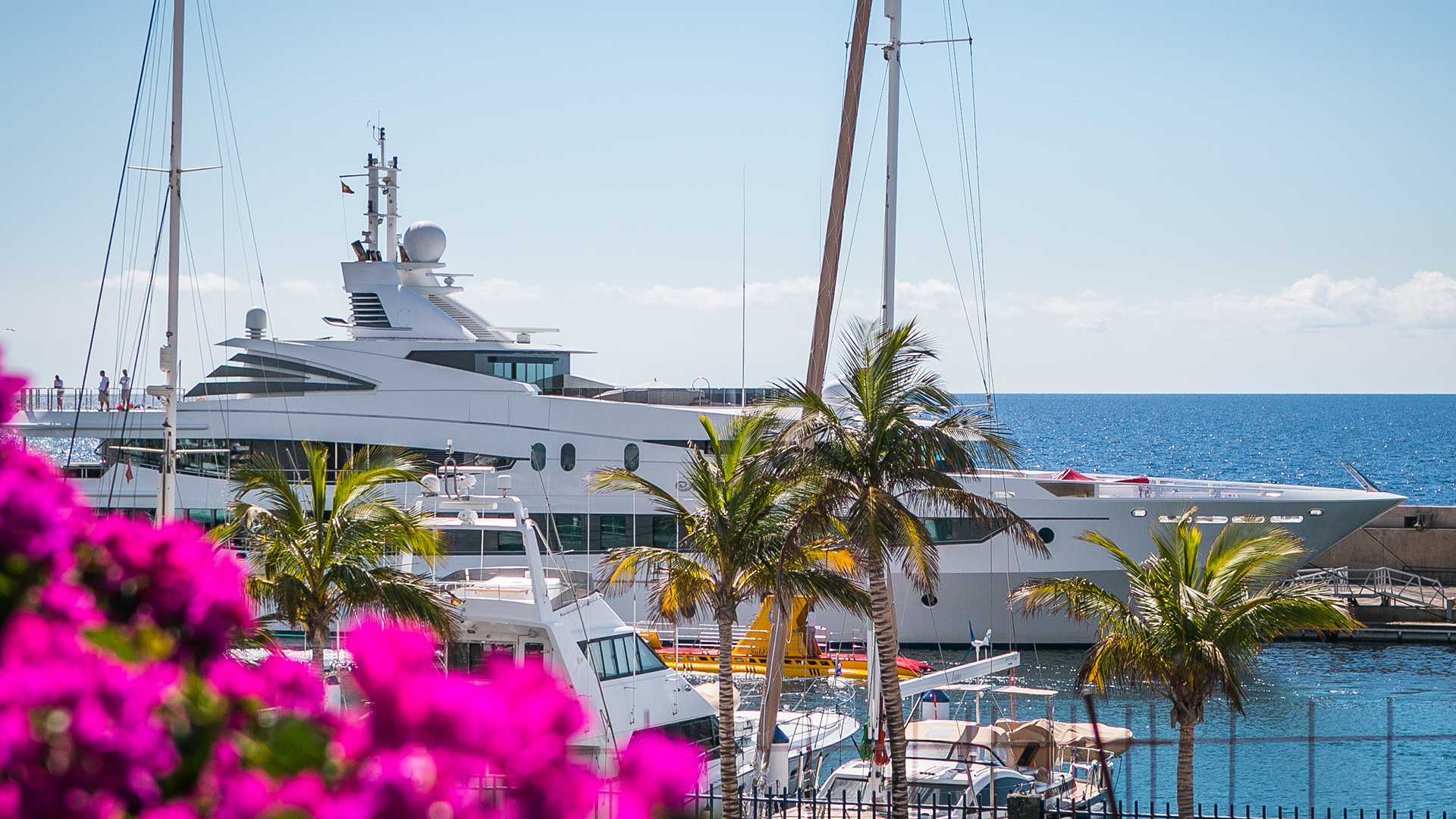 Servicios Superyates
Canarias
Travel with us today at a discount rate.
Click Here
Superyacht Services Lanzarote
Berthing Services
Both Puerto Calero (up to 80m LOA) and Marina Lanzarote (up to 60m LOA) have floating pontoons providing either finger berthing or mooring alongside. (See specific marina characteristics).
Drinking water and electricity connections (3-phase up to 380v and 200amps) are available at the berth. Free wifi is provided throughout the marina.
Bunkering can be arranged at the berth (MGO or AGO). Oil and lubricants can also be ordered; please specify type, preferred brand specs, amount and recipient sizes.
Pump-out services can be booked; for MARPOL regulation tank cleaning, please try to advise at least 48 hours in advance.
The marinas have CCTV security cameras installed and 24-hour dock staff.  Call on VHF ch.09 for immediate emergency assistance.
Advise the marina office with large quantities of rubbish to be taken away. A refuse retrieval certificate can be issued if required. There are numerous rubbish bins and recycling points around the marinas.
Storage containers can be kept near on the hard in the proximity of the boat. Please ask for assistance if you wish to have a container delivered to the marina
Entry in Puerto Calero
For a preview, have a look at MY Natita and MY Bad Girl as they come in to Puerto Calero….