Yacht Services in the Canaries
Calero Marinas offers a full range of repair and maintenance services with a highly experienced team of staff and extensive facilities.
For boats coming out of the water, there are impressive lifting options including an 820-tonne travel hoist employing a hoisting slip with a width of 14.5m. Mobile cranes are available for lifting heavy rigs, keel pits facilitate work for larger yachts in Marina Lanzarote and divers work on site for cleaning hulls in the water or performing underwater inspections. Basic services offered include:
High-pressure hull cleaning
Polishing
Valve and anode replacements
Antifouling
Painting (International, Hempel, Jotun, Sigma)
Tank cleaning
Rigging (checks, repairs and replacements)
Sail repair, biminis, sail covers and upholstery
The team is also proud to work alongside resident specialists carrying out:
Traditional shipwrights for carpentry work, teak decks and more
Machining and welding (both aluminium and stainless steel)
Electronics and electrical work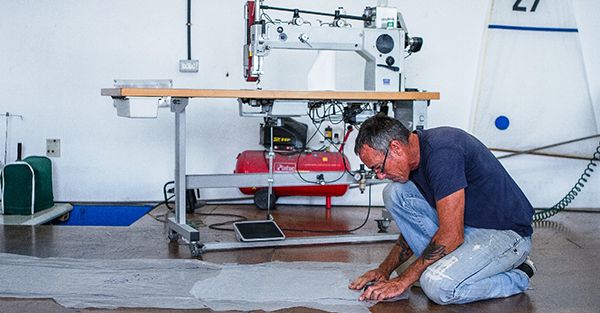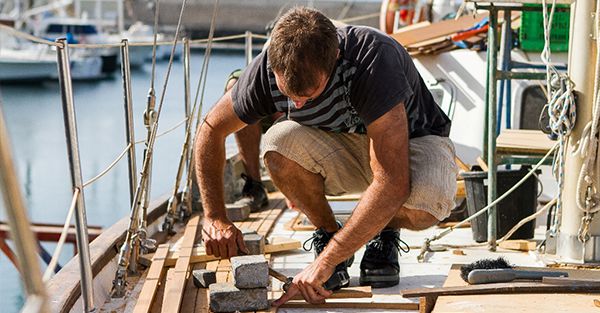 As a nautical destination with numerous working boats and resident water-sports enthusiasts, Lanzarote can also count on:
Refrigeration (re-gassing fridges and freezers, AC systems, etc)
Mechanic and engine services (Volvo Penta, Yanmar, Perkins, Caterpillar, Yamaha, Suzuki, Mariner, Mercruiser, Honda, etc)
Hydraulics (parts and assistance)
Fibre glass repairs
Watermaker repairs
The list above is not exhaustive but gives an idea of the basic services available. If requiring any services that cannot be seen below, please contact the yard for more information.