Reserve your berth

 in the Canary Islands
Calero Marinas
Yacht harbours in the Canary Islands
Calero Marinas: Comfortable marinas in the Canaries
Calero Marinas are a family-run group of marinas in the Canaries; a warm archipelago destination with some of the best sailing conditions in the world.
A natural point of refuge along the established Trade Winds route for provisioning, repairs and maintenance, Calero Marinas welcome visiting sailors with good facilities and professional services, often hosting international yachting events and race-training campaigns.
Whether you are planning an Atlantic circuit, a world voyage or simply looking to relocate to a relaxed and gentle climate, come and find out more!
With hoisting facilities that include an 820-tonne travel lift, over 20,000m² of yard area, two deep keel pits and a range of specialist services, Calero Marinas are able to offer the first repair and maintenance service of its kind in the Canaries.
Generous hoisting dimensions provide time-efficient solutions for superyachts, multihulls and racing yachts. Visiting teams can benefit from support services such as office and container storage space.
Find out more about technical services available in Lanzarote or contact us.
Superyacht Services in Canaries
Calero Marinas offer reassuringly complete services to visiting yachts with additional VIP guest options and competitively-priced bunkering. Whether making a quick provisioning stop or planning a more relaxed cruise around the islands, our Lanzarote marinas comprise a perfect base.
Information on Superyacht services and reservations:
Melanie Symes: superyachts@caleromarinas.com
Tel: +34 928 510850
Technical services for superyachts via our Shipyard:
Sergio Morales: shipyard@caleromarinas.com
Tel: +34 605 812289
News & Events
Latest News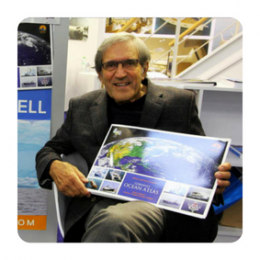 Prodigious author and rally organiser Jimmy Cornell returns to Lanzarote for a new cruising seminar series. Marina Lanzarote, 12-14 November.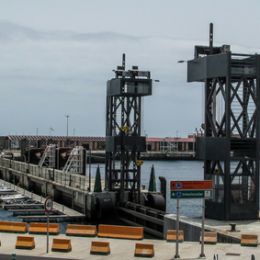 Marina La Palma's gate will allow the island's capital to reclaim its role as a key yachting destination in the Canary Islands.
A new Blue Flag is hoisted in Puerto Calero. Retaining this eco-distinction has become a prime objective within Calero Marinas' social responsibility programme.
Upcoming Events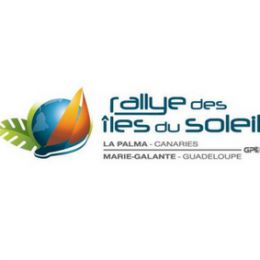 Supported by some of Europe's best known boat-builders, the Rallye des Iles du Soleil 2018 proposes a safe and highly enjoyable way to cross the Atlantic.
The RORC Transatlantic Race 2018 will depart from Marina Lanzarote on the 24th November with a programme that includes an Offshore Racing Preparation Clinic.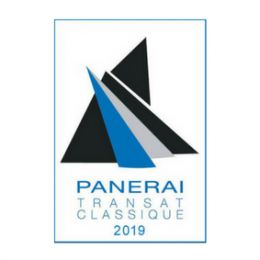 The Panerai Transat Classique is set to return to Marina Lanzarote, bringing a magnificent fleet of international classic yachts to the island for the Christmas period.