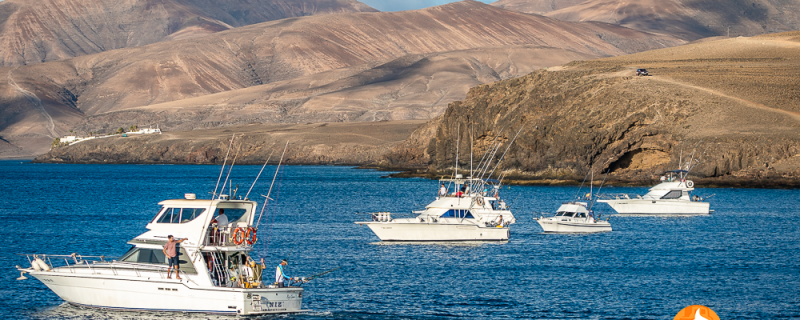 Puerto Calero Marlin Cup celebrates its 30th Anniversary this year.
The thirtieth edition of the tournament will take place on October 5, 6 and 7. We will start on Thursday the 5th with the registration of the participants and with the bosses' meeting.
On Friday the 6th the competition will begin with the first day of fishing, culminating on Saturday the 7th with another day of fishing and with the subsequent awards ceremony.
The contest rules and registration form can be found at this link:
Puerto Calero Marlin Cup