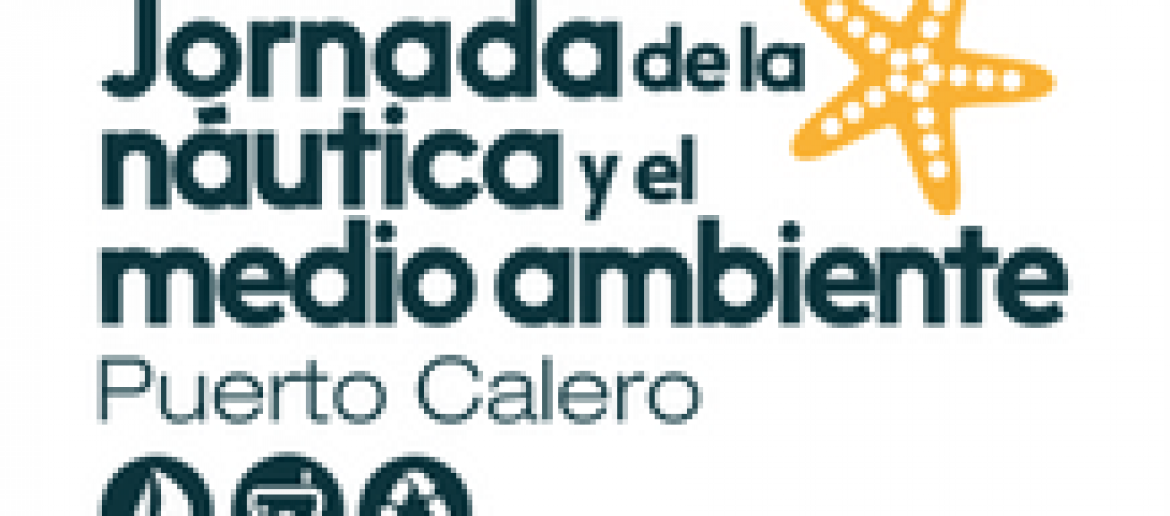 In celebration of World Environment Day and World Oceans Day, each year, Puerto Calero welcomes visitors, local families and resident boaters to enjoy free water-sports and learn more about the region's fascinating marine life.
As ever the Puerto Calero community has shown strong support with sailing schools and nautical activities offering their boats, material and monitors to create a superb programme for this year's Jornada de la Náutica y el Medio Ambiente.
Come and try luxury cruising and J80 racing, kayaking, SUP, diving and free-diving and learn new, handy nautical skills. Sea Safaris and Sail & Whale will be at hand to talk about the marvellous world of cetaceans and sea birds and how to recognise and avoid some of the principle threats facing these creatures.
The noble life-savers from Salvamento Marítimo will be on hand to show people around the "Al Nair" lifeboat and renowned author and traditional shipwright Agustín Jordán will be joining us with his popular technical workshop.
The #JNMA will take place this year on Sunday 11th June from 11am – 3pm.
Many thanks to everyone taking part: