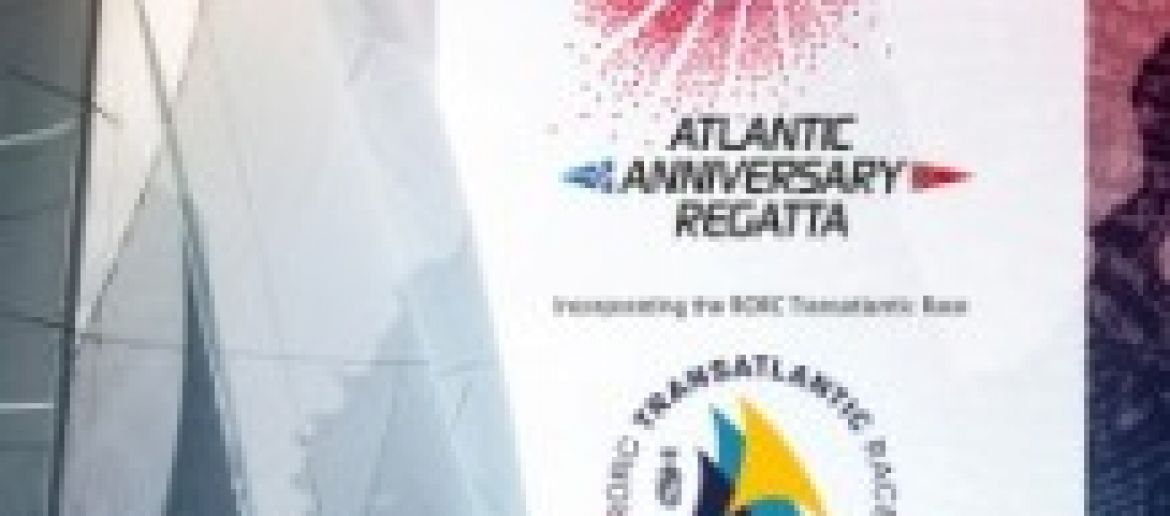 21 boats are currently berthed in Calero Marinas in Lanzarote, awaiting the start of the Atlantic Anniversary Regatta, organised by the Royal Ocean Race, in conjunction with the International Maxi Association
From sleek swans and racey Class 40s to through to a Southernwind 96 and the supermaxi "Teasing Machine", there is plenty to admire. Marina Lanzarote has received various visits from sailing and maritime students who have been invited on board the boats by friendly and welcoming crews.
The events starts on Saturday 25th at 12:00 from Arrecife with a destination in Grenada in the Caribbean.