Discover the Worlds
most Amazing Places
Travel with us today at a discount rate.
Click Here
Calero Marinas Shipyard Services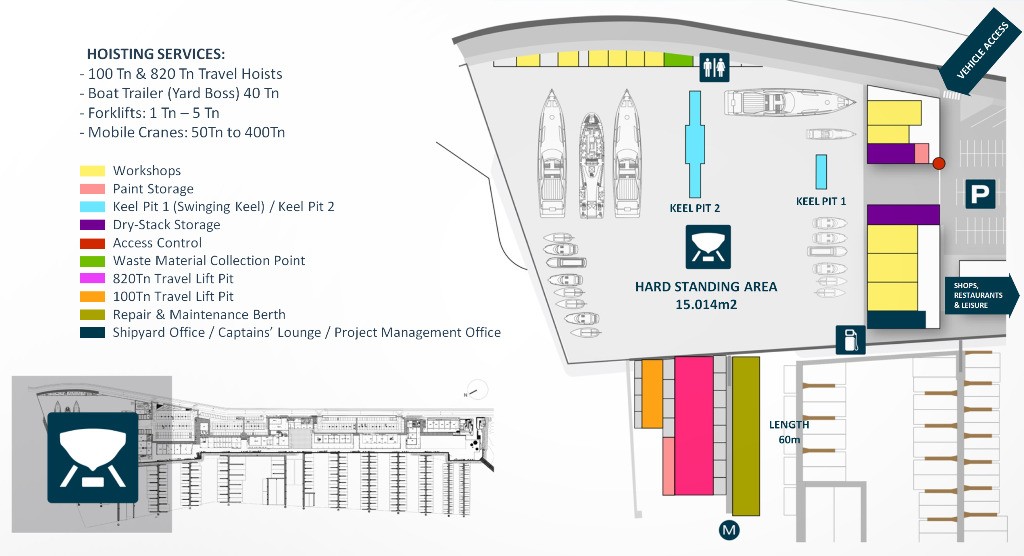 Optimally positioned for boats arriving in the Canaries, the team at Calero Marinas has broadened the islands' capabilities with a new 820-tonne hoist, serving multihulls and superyachts.
With an additional 100-tonne hoist, keel pits, a host of local repair and maintenance services and Lanzarote's best selection of chandleries, the shipyard team can coordinate in-house or locally-based technicians to help get you back out on the water.
Services
Cleaning and antifouling
Painting
Guardianage
Carpentry
Sail repair
Rigging services
Engineers and mechanics
Electrical and electronic technicians
Welding and machining
Commercial divers
Pump out
Osmosis treatment
Refrigeration services